Some of the major Core Capabilities that
UNI Government Solutions LLC has deployed are:


Core Capabilities
Our past success is highly contributed to having current Core Capabilities in place that have been revised over time for improvement. This allows UNI Government Solutions, LLC to continue to provide excellent service for both commercial and Government clients with little to no nonconformities. The following are some of the major Core Capabilities that UNI Government Solutions has deployed:
Recruitment, Retention, and Compensation
Screening, and Performance Monitoring
Quality Assurance
Continuous Monitoring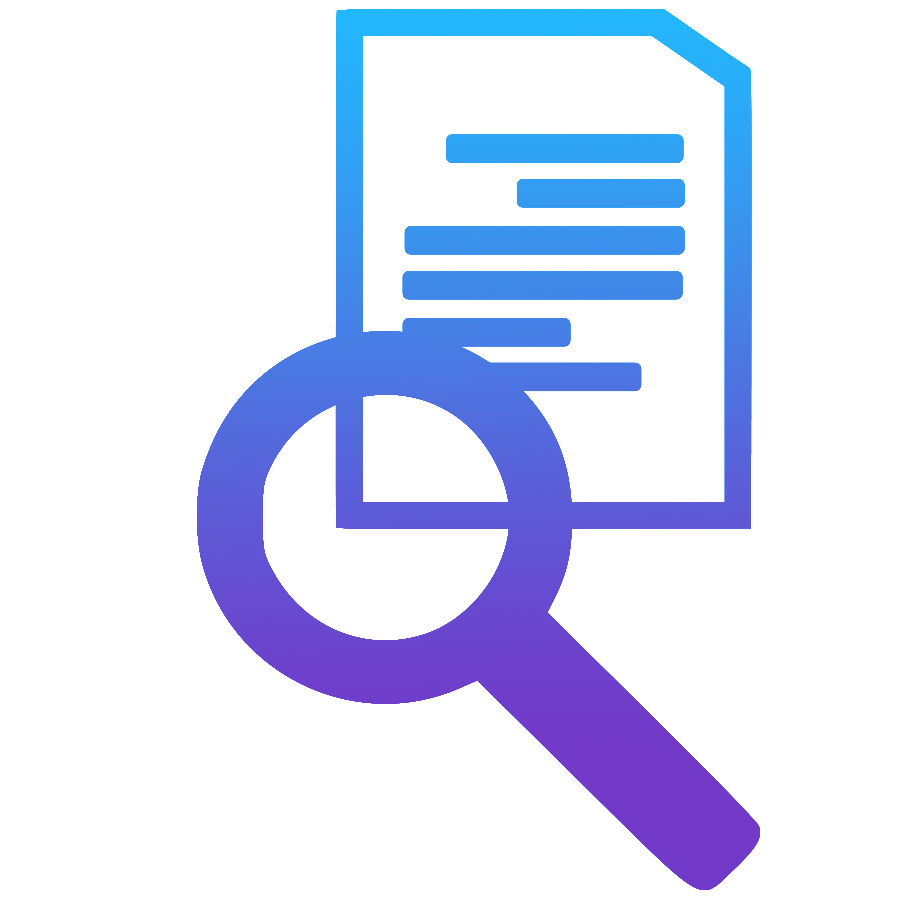 Recruitment
UNI Government Solutions recruitment strategy is driven by career management, not job placement, with emphasis on education, work experience, applicable healthcare competency, prerequisite credentialing with continuing education. We intend to maximize retention in order to maintain continuity of performance throughout the life of this contract. In order to meet these goals, UNI Government Solutions will utilize competitive compensation, access to medical and dental benefits, performance bonuses after certain hours worked milestones are achieved, assistance with CEU's where applicable, incentives for high-quality work output or exceeded expectations, and perks such as bonuses, trips, or other rewards, and regular personnel guidance to aid in keeping good lines of communication and keeping candidates gainfully employed.
Team UNI Government Solutions places a high value on recruitment and retentions programs. Our recruitment and retention efforts are designed to meet or exceed adequate levels of all medical and clerical staffing requests including clerical and nursing disciplines in all specialty areas including various Radiologic Technologists to perform the requirements of this contract. We have a team of devoted recruiters who are provided with all the resources necessary to efficiently and effectively recruit qualified Radiologic Technologist professionals. UNI Government Solutions abides by a meticulous onboarding process to ensure that only the most qualified candidates are submitted to our clients. Our dedication to continuous recruitment efforts includes but is not limited to:
The Joint Commission Standard of Excellence
Assign dedicated Account Managers and Recruitment Team to specific contracts to ensure that our candidates are supported by a UNI Team Member fluent in the specific contract
In house focus groups that meet periodically to generate referral ideas for target position/locations
Company website including on-line application
Staff Referrals
Competitive Rates
Per Diem assignments to those candidates waiting for VA clearance
Bonus opportunities including sign-on and loyalty
Maintain a state-of-the-art, in-house database that houses each employee's name area of healthcare specialty, years of experience, and contact information
Utilize on-line resume search engines
Organize job fairs for recruitments
Sponsor nursing continuing education programs
Provide in-house educational opportunities
Advertise in local, state, and regional publications and utilize
✓ On line job postings
✓ Social media sites
✓ Direct recruitment
✓ A strong referral bonus program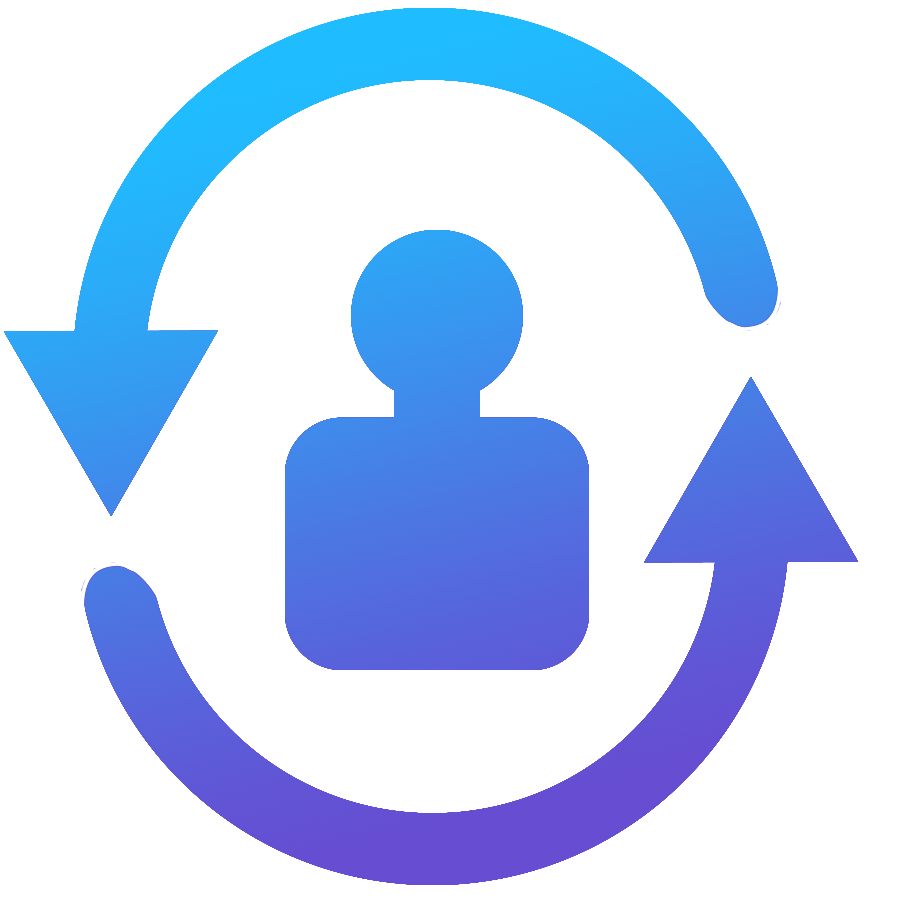 Retention
Our team believes that the best retention strategy is to recruit high-quality healthcare personnel, pay them attractive wages, and offer a benefits package that sets the industry standard. Please note, that unlike many healthcare staffing companies, we pay our employees weekly and can even, in some cases, plan to pay them daily. These elements result in one of the lowest turnover rates in the industry.   UNI Government Solutions intends to maximize retention to maintain continuity of performance throughout the life of this contract. To meet these goals, UNI Government Solutions will utilize competitive compensation, access to medical and dental benefits, performance bonuses after certain hours worked milestones are achieved, assistance with CEUs where applicable, incentives (for high-quality workout put or exceeded expectations); perks (such as bonuses, trips, or other rewards), regular personnel relational meetings (keeping good lines of communication), and Keeping contracts gainfully employed.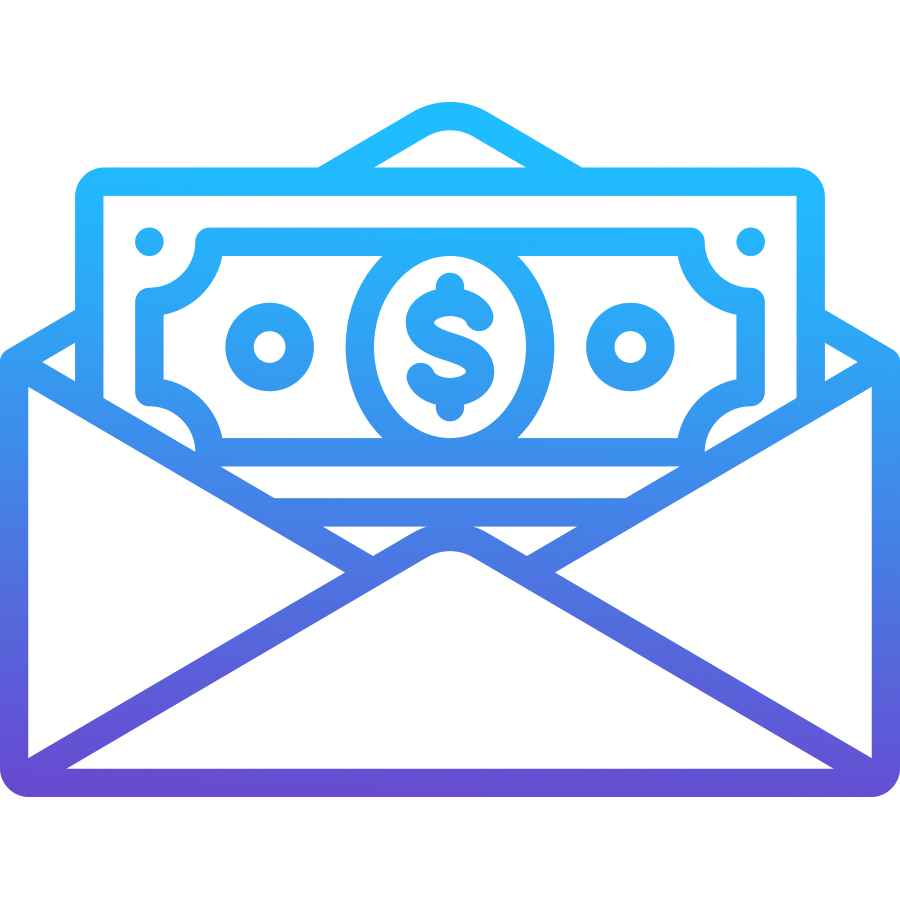 Compensation
The healthcare market is competitive and constantly changing. That is why UNI Government Solutions make a point of checking regional and national compensation surveys to ensure that we are paying competitive rates that are attractive enough to recruit and retain qualified
healthcare personnel. This commitment to fair compensation is coupled with an attractive benefits package.
We understand that it is the Government's best interest, as well as ours, that employees be properly and fairly compensated and play a major role in our recruitment policies. Furthermore, we feel that the continuous adequacy of our compensation leads to the appreciation of our employees, and therefore a higher retention rate and the ability to provide the Government with uninterrupted services. Compensation is assessed and implemented yearly, and all compensation is paid and negotiated for each individual provider based upon the facility, the unique skills required based on the complexity of the service, geographical location of the facility, and the like. Other benefits include:
Paid Personal Time-Off
Medical & Dental
Bonuses (when certain conditions are met)
Holiday/Vacation
As noted, we have an employee review process that does not merely focus on areas that require improvement, but it also an occasion to celebrate, recognize, and reward superior performance. In such cases, bonuses or other perks are utilized. We want good people to stay with UNI and are prepared to celebrate, recognize, and reward them to keep them.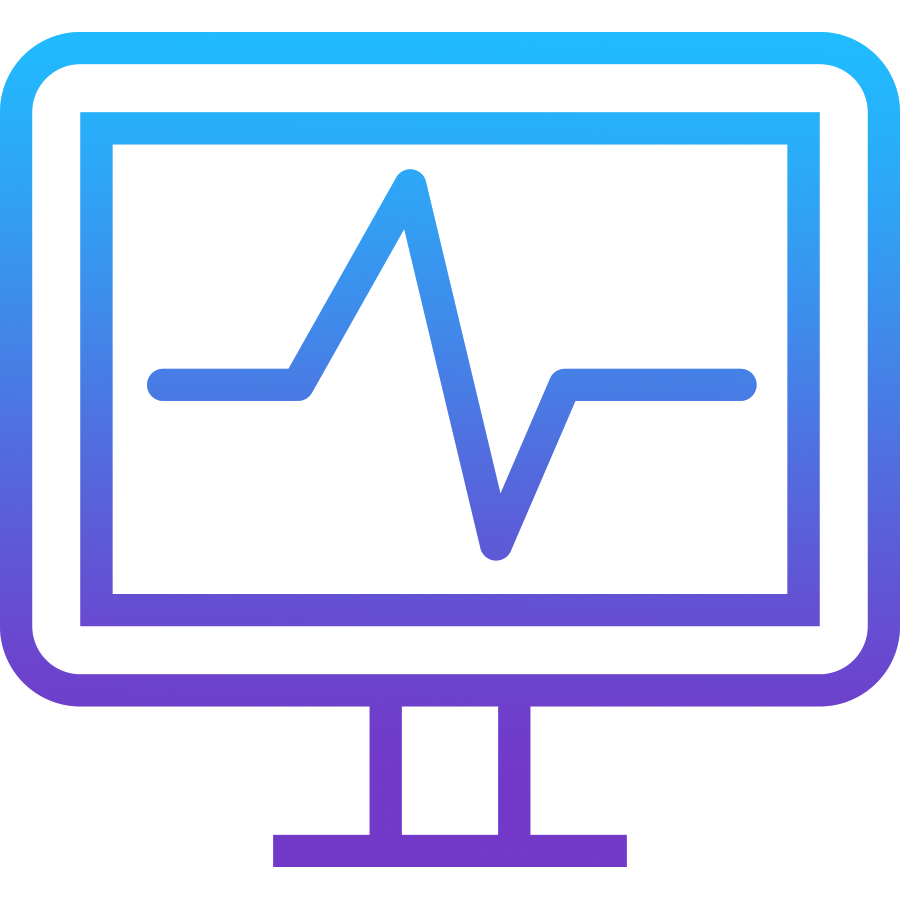 Screening, Hiring and Performance Monitoring
Pre-Employment Screening and Competency Assessment
To ensure that work is performed safely and efficiently in the hospital setting, all applicants are required to complete a competency self-assessment for every unit and specialty to which they will be assigned.
All current competency assessment tools are maintained in the nurse's personnel file.
All applicants must also complete a competency examination for every specialty to which they would like to be assigned and receive a passing score of at least 80%.
If the position requires state licensure, then both the licensure and education would need to be verified.
Background Check Process
UNI Government Solutions will conduct its own criminal background check through a third-party company. With a background check authorization, a 7-year background check is run on data in all counties in the United States. The background check includes but not limited to:
Court Search Record
Social Trace
FACIS (includes OIG, GSA, Multi-State Sex Offender Database, and Adult Abuse Registry).
Nationwide Comprehensive
In addition, UNI Government Solutions conducts online verification and searches through SAM, the Office of Inspector General's ("OIG"), SDN OFAC, or the Excluded Parties List System (EPLS) databases of excluded providers.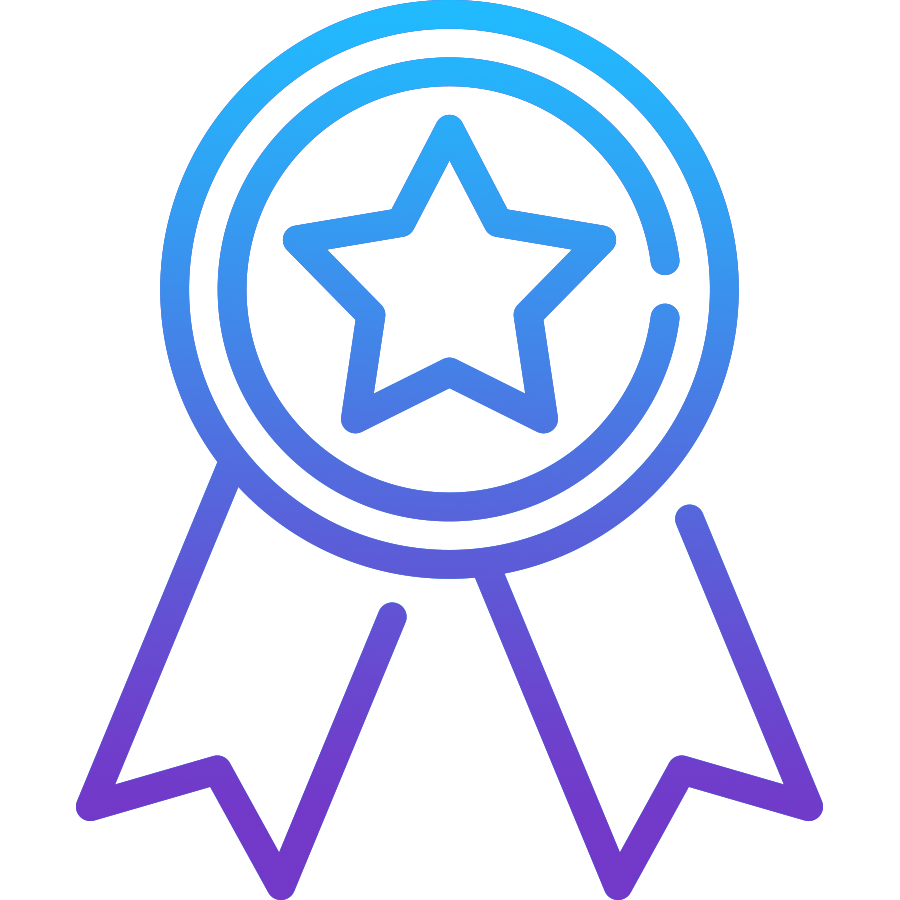 Quality Assurance
Initial Overall Contract Chartering Meeting
Upon contract award, UNI Government Solutions will discuss and ensure that each party understands their respective responsibilities and charter out a schedule of regular communications, perhaps through weekly, monthly, or other teleconferences to make sure that overall project delivery is on track.
Quality Control
One of the key purposes of the initial post-award meeting will be to review the SOW and QASP and ensure that agreed-to mechanisms are in place for monitoring and meeting performance standards, and wherever possible, exceeding them. Our approach to quality control and particularly to risk management is discussed below. We seek formal and informal feedback mechanisms from client to guide our process of continual improvement in service delivery.
Problem Resolution
Our approach to risk management is to identify a problem or risk before it fully develops and mitigate or eliminate it. We have found that maintaining strong client communications (supported by strong internal, team communications) prevents problems from arising, and we use regularly structured client feedback to constantly improve our services. A test of our effectiveness is how responsible we are in responding to problems and resolving them. Our identified point of contact can be reached immediately.
The establishment of benchmark performance standards in consultation with our clients is key to our overall quality control program. Reaching or exceeding established performance standards are agenda items for our regularly scheduled meetings with our client points of contact as well as checklist items for our contract Management Team meetings.
When a problem arises, we will meet with the appropriate representative to resolve the matter quickly. If the problem is with one of our placements we will replace the person in question. If there is a service delivery problem, we will identify, (and document) the problem's source and identify (and document) both its resolution and the customer's satisfaction with the results.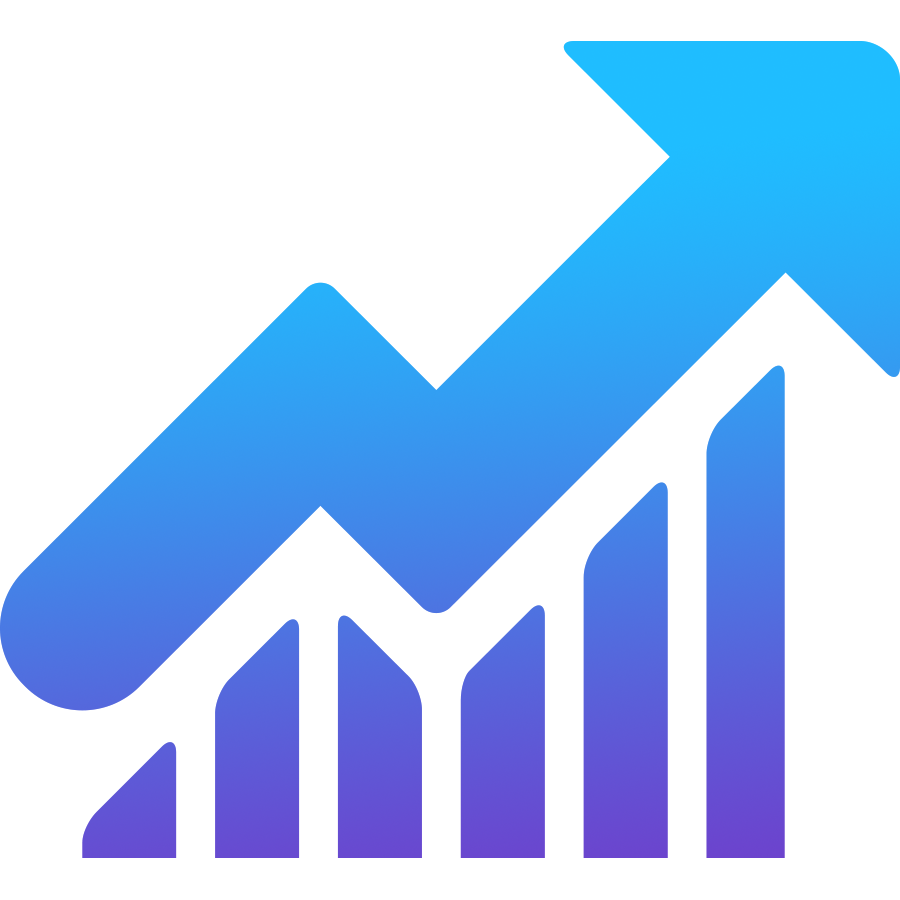 Continuous Monitoring
The purpose of performance management is to enhance the knowledge, skills, and behavior of all employees. This is accomplished by providing a means of measuring the employees' effectiveness on the job; identifying areas of development where employees need training, growth, improvement, and/or additional resources; maintaining a high level of motivation through feedback with management and establishing individual performance goals.  Nothing in this policy shall alter an employee's "at-will" status.
Initial Assessment
Upon hire, UNI Global Solutions Credentialing Manager will inform new hires of all the competencies that must be met. For the initial assessment, the competency of self-assessments will serve as the baseline assessment. Review and education for errors on any competency exams, pharmacology exams, and additional examinations will also serve as areas of improvement.
Quarterly Assessments
UNI Global Solutions implements a continuous, systematic, and coordinated approach to measure and assess client's feedback on all personnel being utilized. Quarterly assessments are utilized to ensure employee performance and customer satisfaction. Assessment focuses on professionalism, safety, patient care/healthcare duties, compliance, documentation, and attitude.
Any unsatisfactory scores will be reviewed and discussed with each personnel for improvement recommendations from the ASBA/UNI Management Team.
Employee Performance Review
UNI Global Solutions will attempt to obtain written feedback from client representatives regarding clinical staff competence and the ongoing performance of each employee. Unfortunately, some clients will not cooperate in this regard, so UNI conducts verbal solicitation of feedback from its clients.
Feedback from our clients regarding clinical and/or professional performance is addressed with our employees immediately. Follow-up with our clients is completed within an appropriate time frame.
Annual skills checklists that apply to specialty areas of work will be completed by every health professional employed by UNI Global Solutions.
When training needs are identified, an opportunity to complete the training will be provided at the earliest possible occasion.